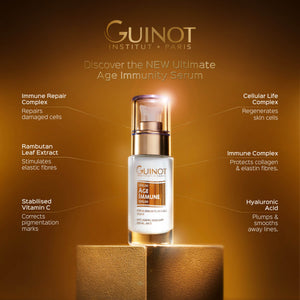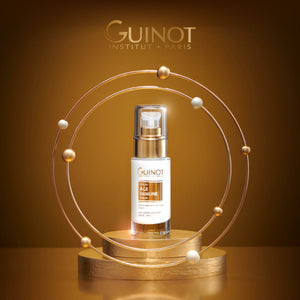 SALE 30% OFF - 7 DAYS ONLY! 23rd to 30th November 2022
RRP: £251.00
WITH 30%: £175.70
SAVING £75.30
IMMUNOLOGY IS A NEW APPROACH TO TREATING THE EFFECTS OF AGEING.
It PROTECTS the skin's immune system to help FIGHT against signs of advanced ageing by helping the skin DEFEND itself.
Unlike other anti-ageing products,
Serum Age Immune acts on the skin's immune defense system,
by protecting Langerhans cells and repairing DNA and damaged cells, particularly light-induced skin damage.